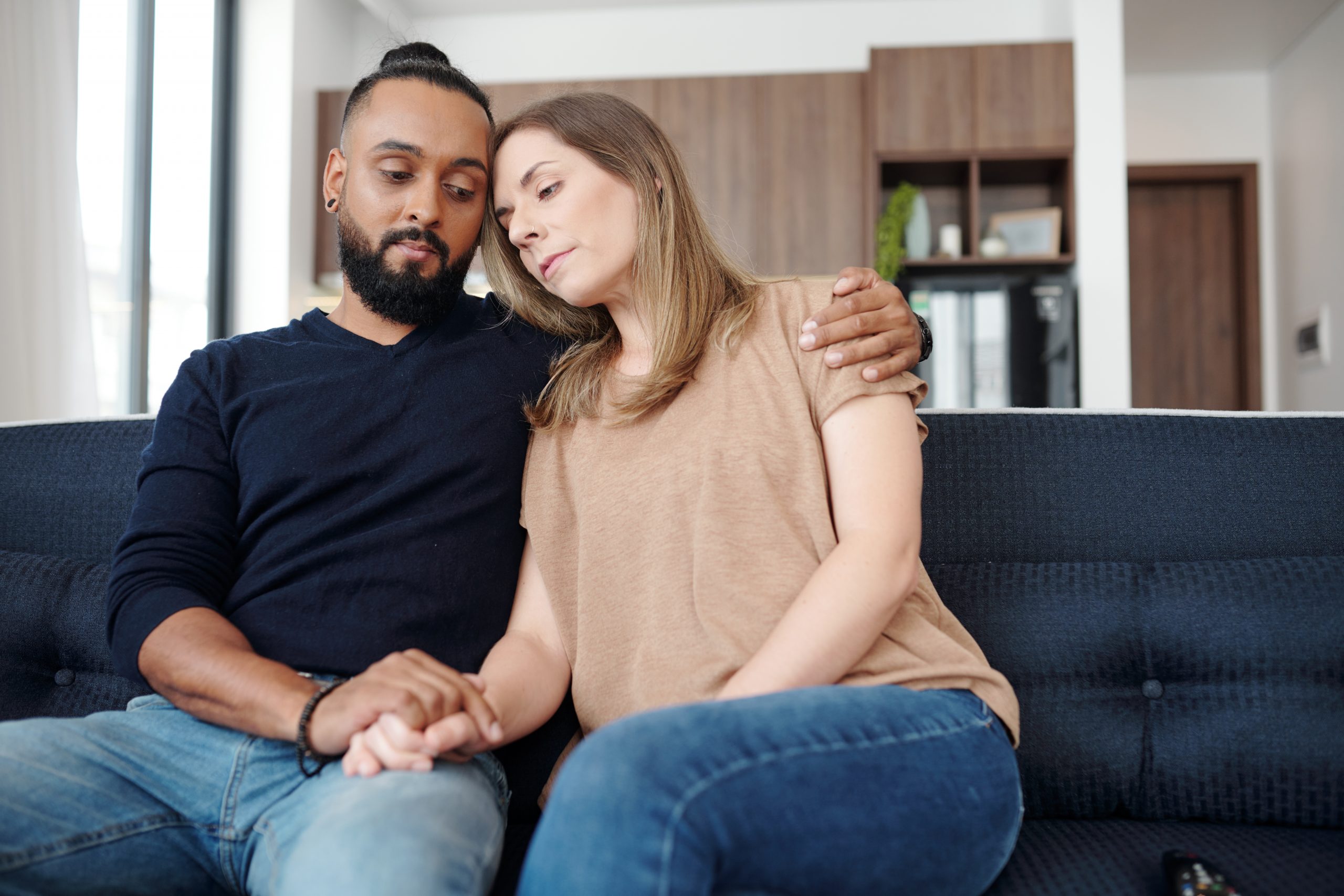 Moving forward after loss
A loss at any stage is devastating. Even more so if you struggled to conceive in the first place or had to go through one (or more) rounds of fertility treatment to get there!
Thoughts of your loss can keep you awake at night, overwhelm you when you least expect it and make the thought of moving on or trying again unbearable.
We can help you to see things in a more positive way and feel more in control of your thoughts and feelings about moving forward.
Our sessions use cognitive psychology and hypnotherapy to help you to come to terms with your loss. We can help you to rebuild your self esteem and confidence and even find a positive mindset to move on and even try again.