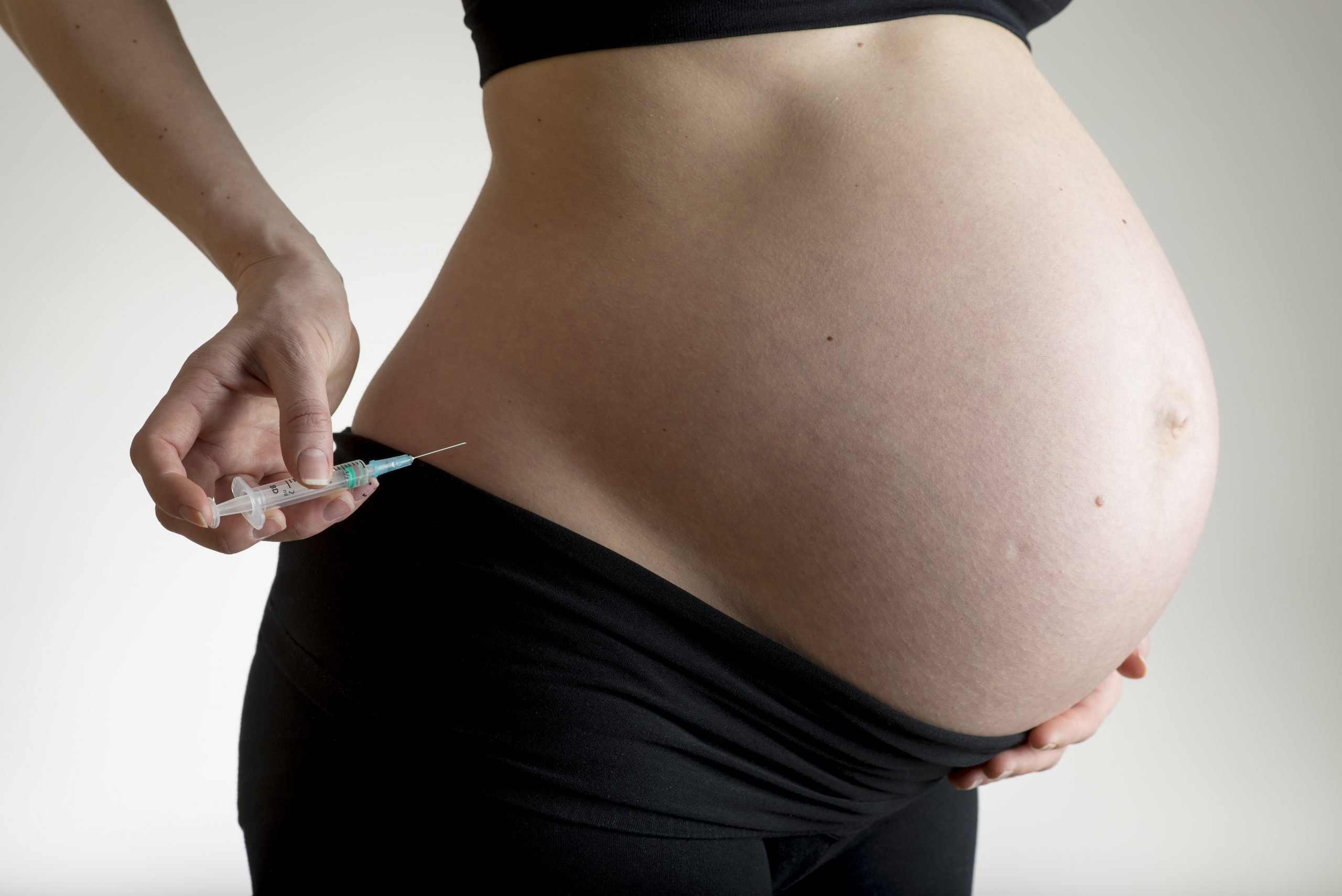 IVF Support
IVF is a real rollercoaster and many can feel completely consumed by the process and the outcomes.
From the daily injections, the hormone overload and feeling completely out of control, it's enough to make anyone feel overwhelmed! But it doesn't have to be this way.
Evidence has proven that stressing less can improve your chances of pregnancy on it's own so how about maintaining mental wellbeing, feeling empowered and not driving yourself crazy the two week wait as well! Who wouldn't want that??
All of these things are possible when you have the tools and the mindset! The good news is that anyone can learn to have and use these things! Which means you can undertake treatment feeling excited and in control of your thoughts and feelings, even if you have no control over the long term outcome.