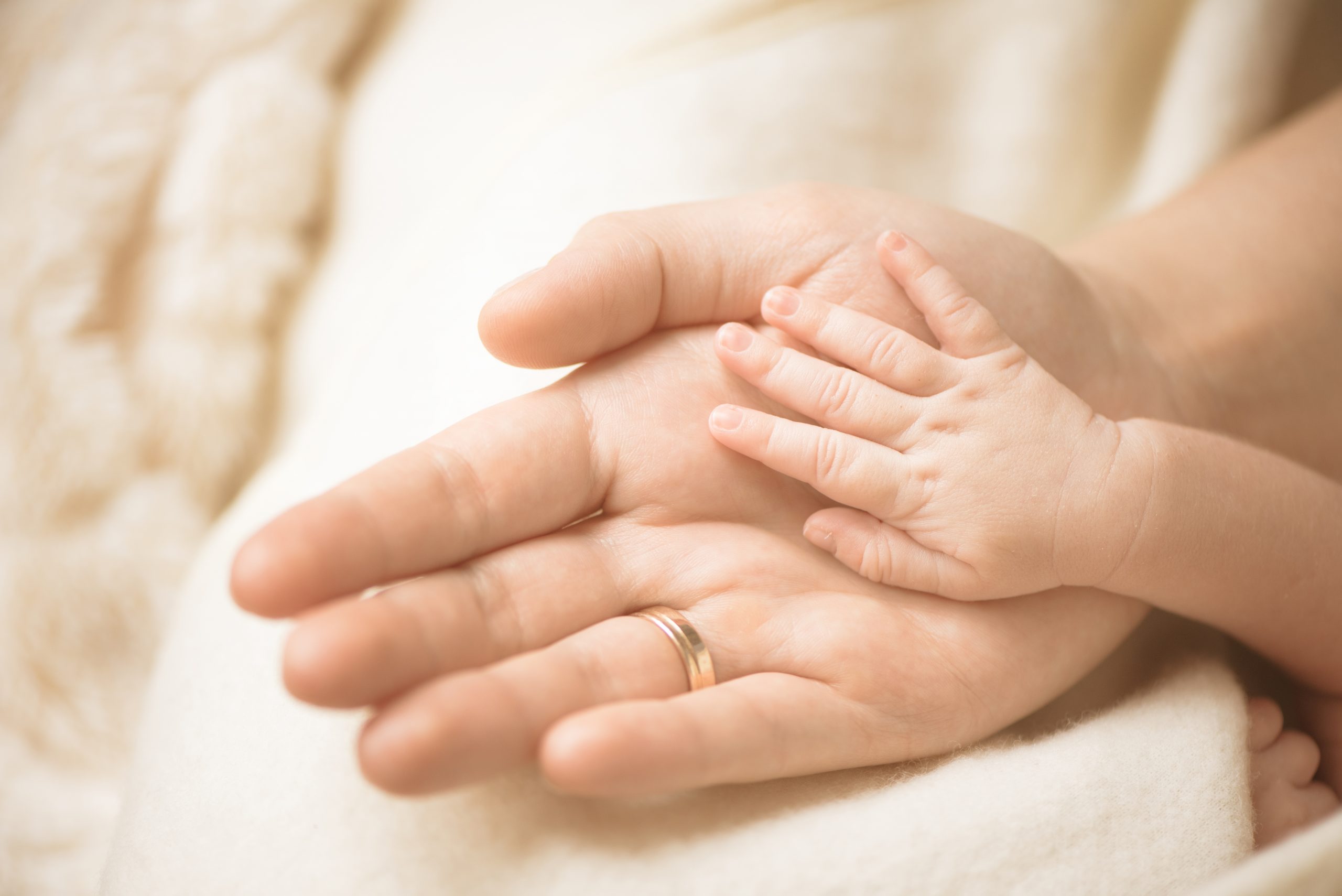 Hypnobirthing
Hypnobirthing is a technique that is becoming increasingly popular in helping and empowering women during labour.
It is a widely used and popular technique that has been proven to lower the chances of complications, the need for medical interventions and lower the need for pain relief.
It teaches a woman and her birthing partner (if she wishes) a wide range of knowledge, tools and resources to make her feel calmer, more relaxed and in control when it comes to giving birth including breathing and relaxation methods.
By practising these techniques and gaining a deeper understanding how mind, body and baby work together hypnobirthing can help you prepare your mind for a positive, in control birth experience.
During the sessions, you will:
Learn how the body is perfectly designed to birth your baby.
How your mind, body, and baby work together.
Develop confidence in creating the birth you want and the choices you have throughout labour.
Have a birth partner who will have knowledge and tools to help you through labour.
Be given audios and techniques that you can practise and use to help you to feel calmer and more relaxed before and during the birth.