Once you have an insight into how your mind works, you can break free from negative patterns and take control of your wellbeing.
About Think Fertility
The road to creating and having a baby can be a long and lonely one. I know, I've been there! You can feel totally consumed by the process. Hormones and emotions are high and expectations feel out of control. When things are not going as you hoped you start to question everything, you try depreately to find answers and look for new ways to do things. It is stressful and emotionally exhausting.
But it doesn't have to be.
We offer a range of services that can help to improve your chances of conceiving naturally or through treatment. Hypnotherapy has been proven to reduce stress (and the physical impact it has on the body), increase fertility and help you improve your chances of a positive test and feel calmer, more positive and more relaxed along the way.
You don't have be alone on this journey.
Change Your Chances with Think Fertility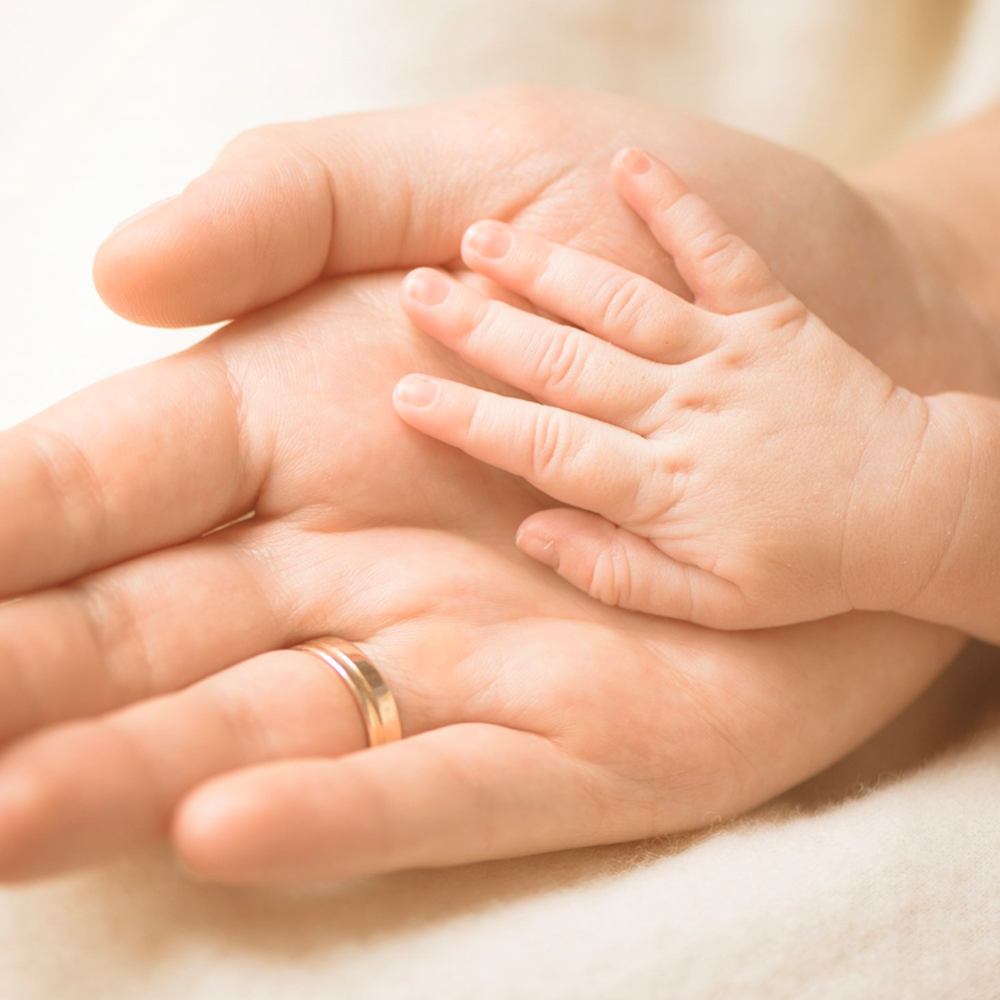 Are you currently:
Trying for a baby?
Trying to lose weight to improve your chances of conceiving?
Wanting to stop smoking to improve fertility?
Hoping that stress won't impact your chances of pregnancy?
Driving yourself crazy on the two week wait?
Wondering how you can try again after a pregnancy loss?
Pregnant and looking for a calm and positive way to give birth?
Lacking in confidence in your ability to cope with birth and parenthood?
At THINK FERTILITY we understand the pressure, stress, fear and distress that comes with the rollercoaster ride of trying to create a family. We can help you to build the mental strength you need and teach you how to use your mind to best prepare your body for the journey ahead.
Put an end to the overwhelm and stress and learn how to enjoy the process
and ride the ups and downs that come with it.