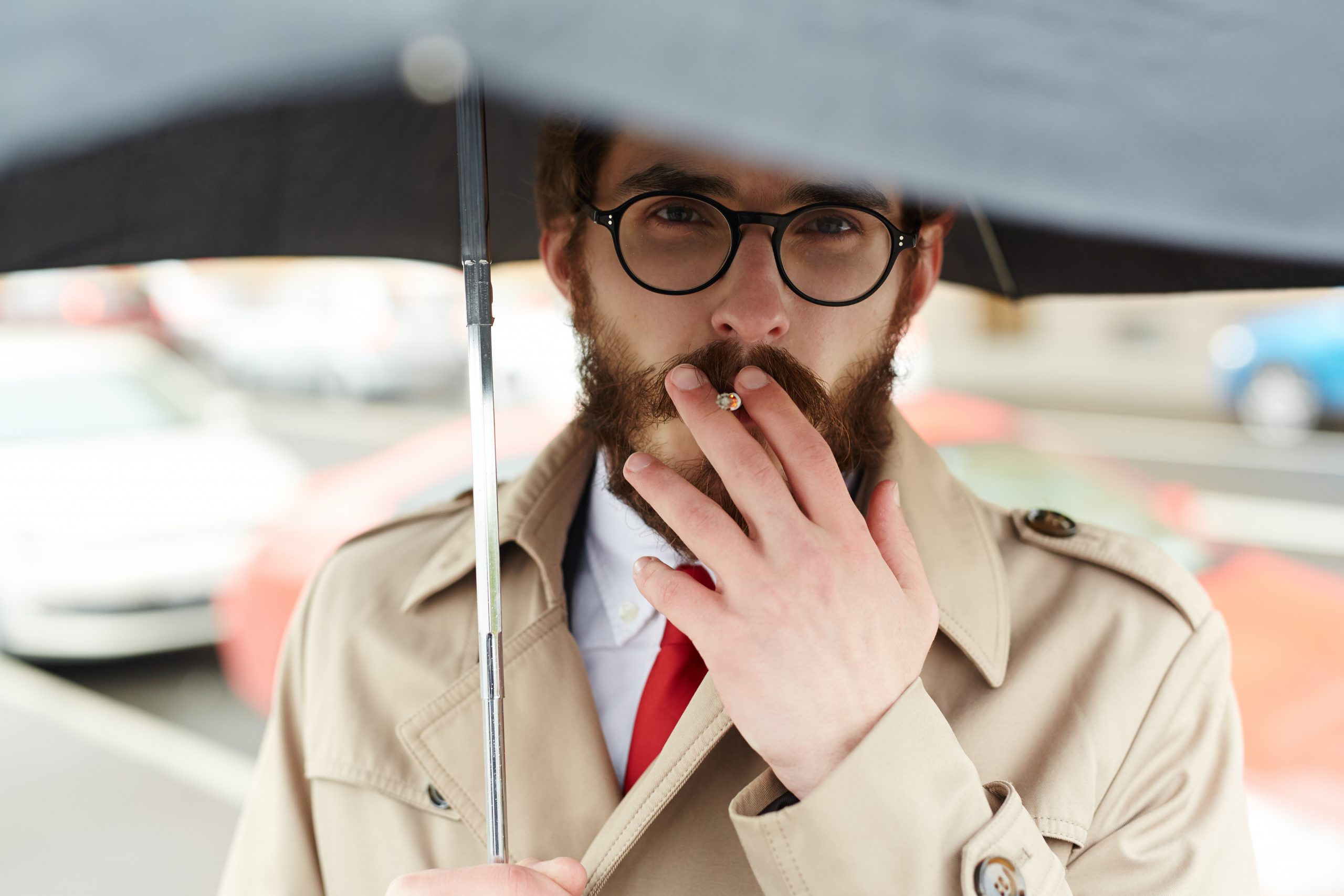 Stop Smoking to improve fertility!
Research has shown that smoking has a big impact on your fertility (men as well as women). It is one of the first things that doctors suggest if you ask for fertility support and studies have shown that you are twice as likely to conceive as a non smoker than if you smoke whether naturally or through fertility treatments such as IVF.
Studies have found that smoking (any number of cigarettes) affects:
The DNA in eggs and sperm
Men and women's hormone production
A fertilised eggs ability to reach the uterus.
The environment where a baby will grow.
The great news is that our stop smoking course has over a 90% success rate globally and is done in just one 90 minute session!