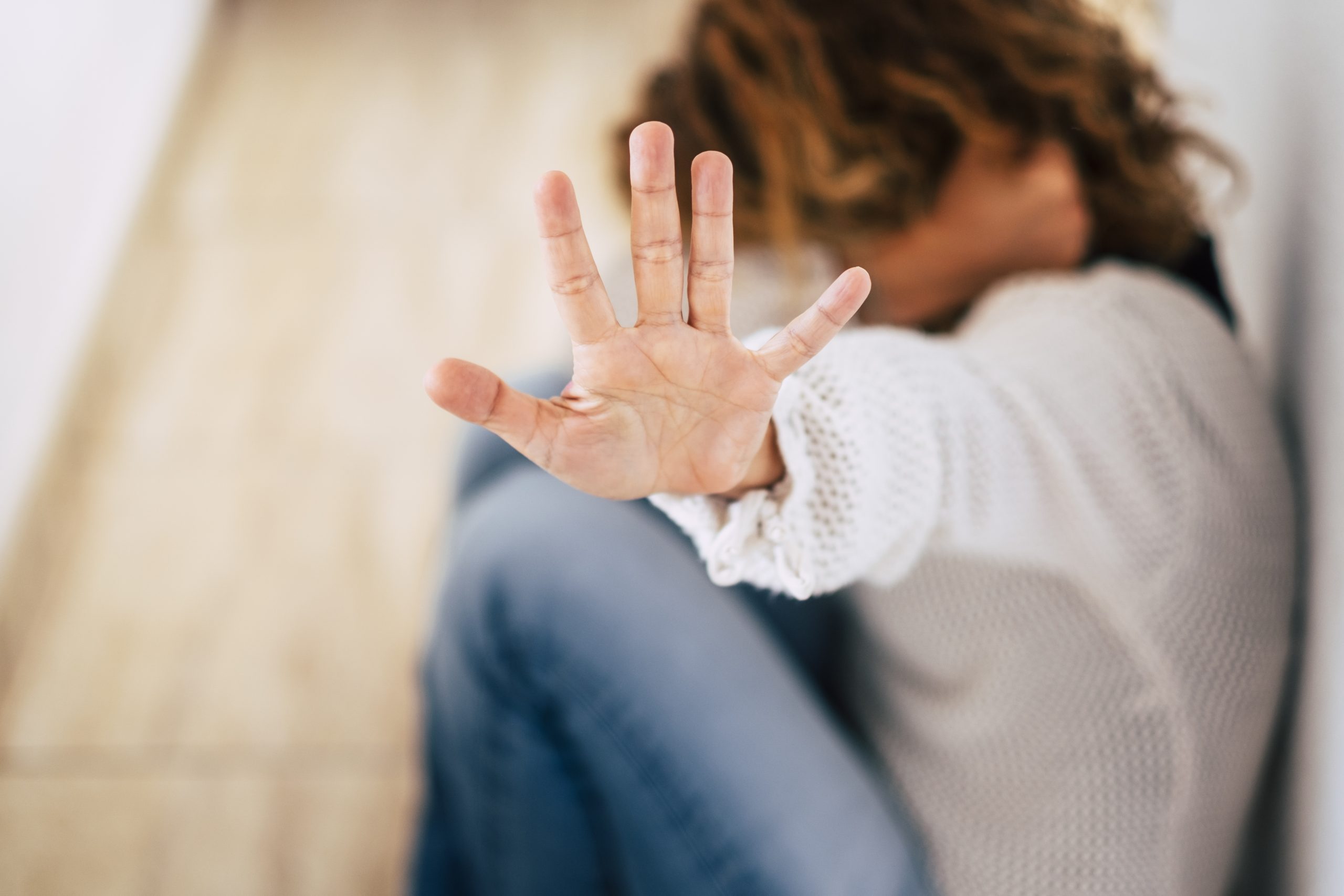 Fears and Phobias
Fears and phobias can impact our choices and decisions hugely in life and they can also create stress.
When it comes to fertility this can mean fear creates psychological blocks to you getting pregnant and create stress and frustration which leads to further physical implications that affect fertility.
There are also specific fears and phobias that may hinder you along the way such as needle phobias for fertility treatment or even a fear of hospitals or birth.
Hypnotherapy is a powerful tool that is proven to be extremely effective in helping you to overcome these types of issues. Not only this but it will help you to be more confident, feel more in control and more relaxed and happy – all of which make for a much better environment for carrying that precious embryo and baby!