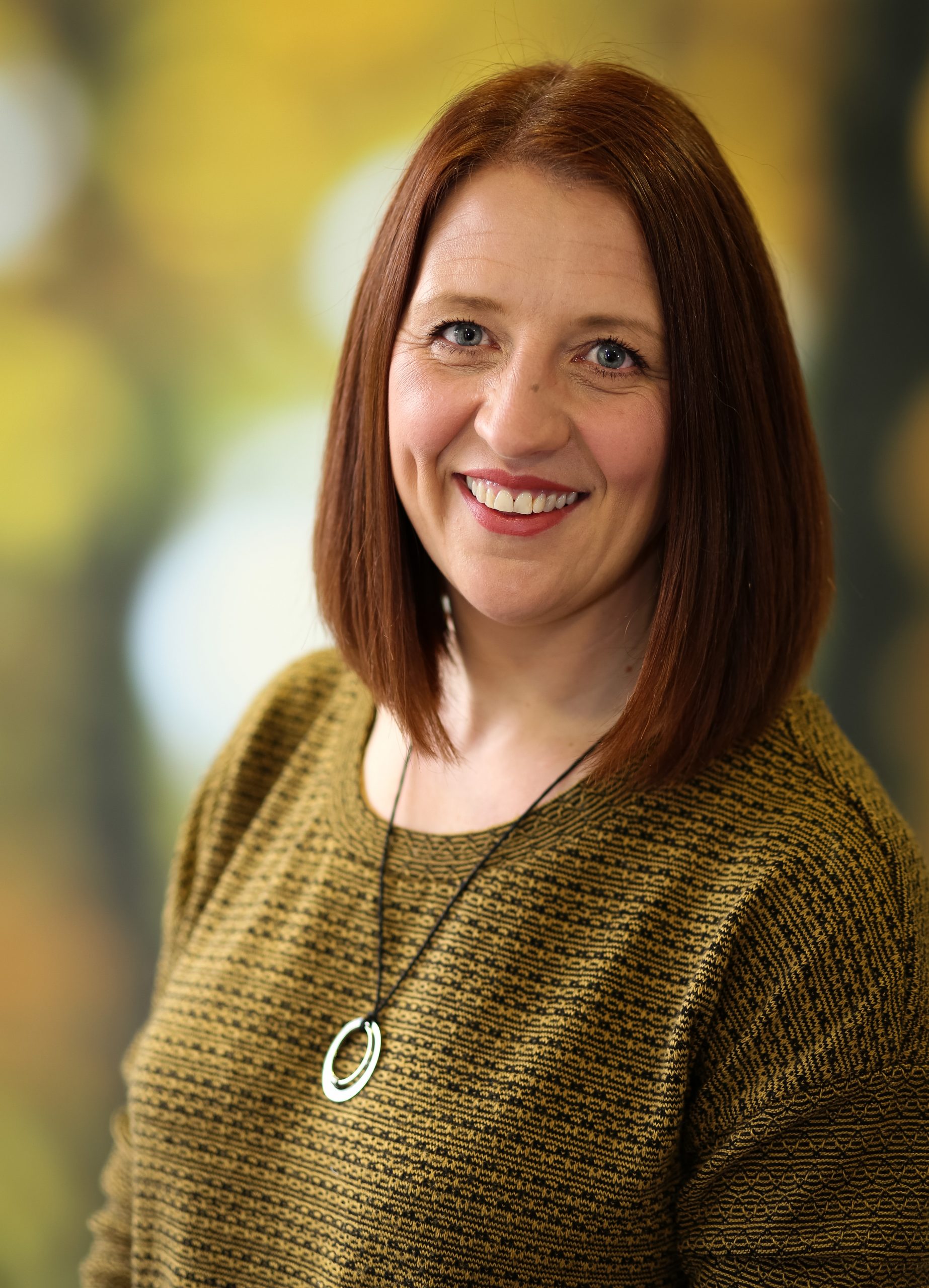 Abi Twomlow
---

---
Abigail (Abi) Twomlow is Psychotherapist and Hypnotherapist who works with couples to help them to achieve their dream of having a baby.
Abi's own personal experiences of anxiety, depression and her own journey to pregnancy will echo much of what you are feeling and experiencing yourself. However, what she did learn was that it can be much more positive than we expect it to be, whatever the outcome.
Whether you are hoping to conceive naturally, are going through the IVF process, have suffered a pregnancy loss or are looking for a natural and empowering way to give birth, Abi can offer tailored support to help you achieve your dreams.
As well as working within the area of fertility and pregnancy, Abi also works with other mental health symptoms through both hypnotherapy and psychotherapy. To find out more click here (www.chanya.life)
Abi is a fully licenced and accredited member of the General Hypnotherapy Register (GHR), the International Association of Evidence Based Psychotherapy (IAEBP) and Complimentary and Natural Healthcare Council (CNHC) which allows her to stay up to date with the latest information, data and research and adhere to the strict codes of ethical practise.